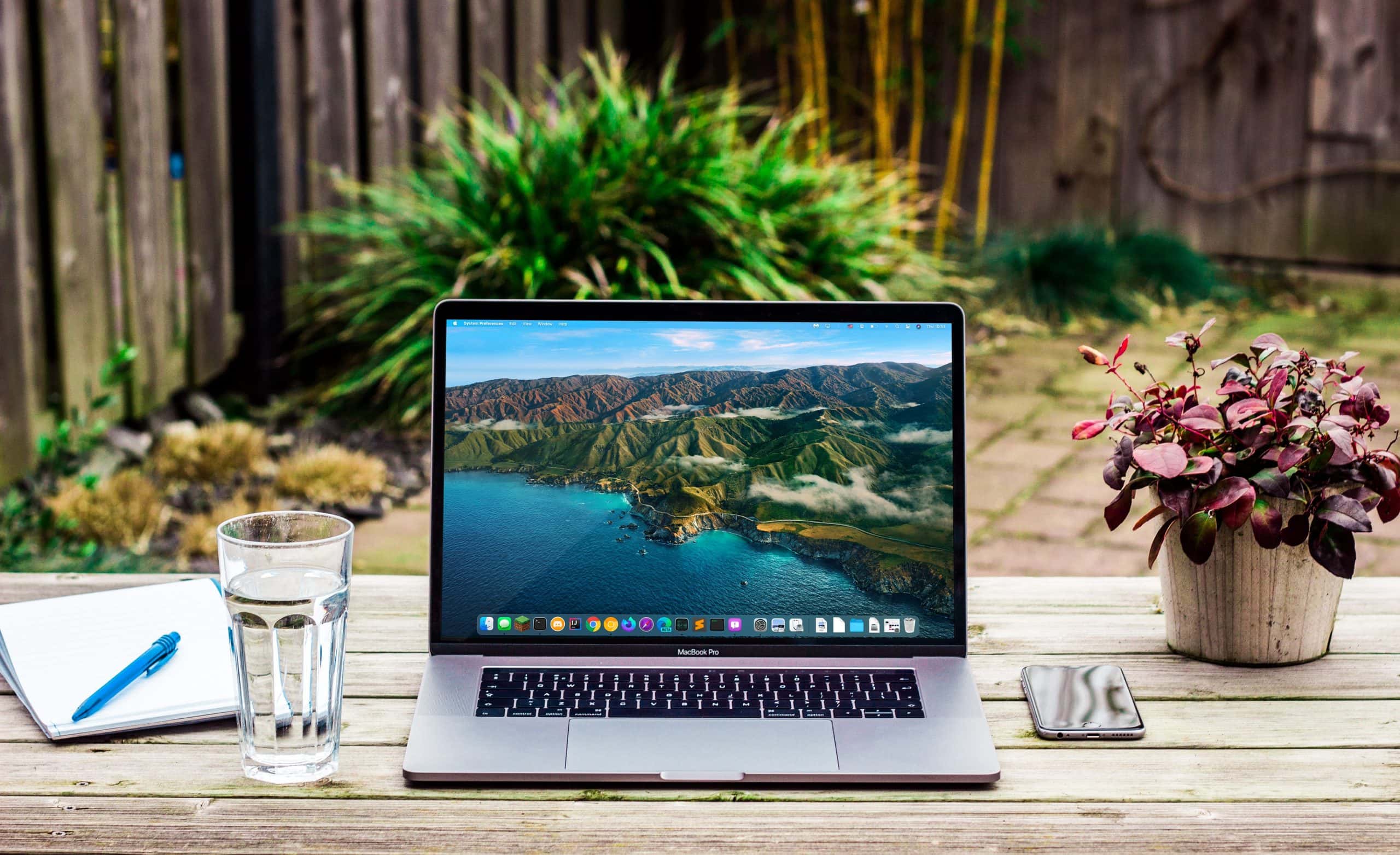 Get Started with Basic CRM Features
One of the most important basic CRM features in Jungo is creating business contacts. By creating contacts for realtors, VIPs, colleagues, and even family members and friends, you have easily-accessible information for everyone in your circle. Growing your contact lists means more opportunities as you make connections with clients and prospects. So, expand your business by starting with growing your contact list. 
Learn How to Create Contacts
There are two ways to create a contact, no matter where you are in Jungo. Each client contact record type gives you fields to customize your contacts. So, consider adding in income and employment information so you don't forget any important details. 
Other types of contacts, such as business contacts, include assistant fields which include space to fill out extra company information. Also, phone numbers, emails, and assistant names are added to further streamline your organization and ensure that you don't waste time searching for a partner's contact information. 
Also, contacts include loans, documents, and community activity tied to them. So, never miss out on a transaction or a specific referral given to you. This organization helps you maintain your client relationships as a whole. 
Access Jungo's Marketing Campaigns 
Included in Jungo are various drip marketing campaigns based on the various stages of a client's life with a loan officer. So, you can market to anyone in your pipeline, from a new lead looking to purchase a home, to someone currently in contract, through to a closed client. 
There are also several campaigns for special scenarios. This includes holidays, birthdays, loan anniversaries, and even specifics such as prospective homebuyer tips and credit repair. 
Jungo's pre-built, customizable email campaigns will save you time, and earn you more business, in just a click. 
Learn How to Create a Task 
Picture that you are on the phone with a new client. This client is ready to submit a mortgage application, and they want more information about specific interest rates in the area. After you finish the conversation, you realize that you now have several action items you need to complete. This is where tasks come in! Tasks help you streamline all of these processes. 
Tasks are key to keeping a loan officer productive in their day-to-day routine. So, another basic CRM feature is setting yourself up for success by leveraging Jungo's task management tool. This could be something as simple as "Follow Up with New Lead," or "Call Realtor Partner."  You can also assign specific tasks to other users on your team.
Consistently creating tasks and follow-up action items ensure that nothing slips through the cracks. So, win more opportunities. Also, spend less time managing your tasks in unproductive ways. 
An important part of CRM management is logging calls. This keeps a record of any interactions with your clients. So, create follow-up tasks and write detailed notes so you know when to call clients, what to discuss, and how to help them to the best of your ability. 
Imagine your client just went on a vacation to Hawaii, and you have a follow-up call scheduled with them when they get back. Then, you can create a note saying "remember to ask how Hawaii was," so you can further connect with your client and deepen that loan officer to client relationship. Connecting is key to bringing in more business! 
A crucial basic CRM feature is the ability to send marketing emails. With Jungo, you can send mass emails to up to 5,000 contacts per day. 
What is Mass Email Marketing?
Mass email marketing is creating a single message, and sending it to a large group of contacts. This is possible through email software, found in Jungo, which allows your mass messages to appear as if you sent each email to a single recipient.
Why Should You Send Mass Emails?
Sending individual, hand-typed emails to your contacts might be effective for a few quick messages. But, when it comes to contacting an entire group, mass emails are the way to go. Especially if you are short on time. So, use mass emails to reach larger client pools and have time to complete your high-demand tasks! 
Learn How to Send an Email 
Jungo contains many email templates to choose from for several different occasions. Right from your activity control center, you can send personalized emails to your clients. You can create custom email templates along with Jungo's 300+ pre-made templates. 
So, be sure to include your company logo and signature in each email so clients can follow-up. Also, add any type of personalized text that you would like for one-time emails as well. 
Attend a Live Training Webinar
Jungo offers live training webinars that are completely free to join. These webinars cover a wide variety of topics, and are different every week. So, you can be sure that there will always be something new to learn. 
Weekly Wednesday Webinars
These webinars cover subjects ranging from beginner to advanced skill levels. Topics range from lead management to email templates. So, increase your knowledge of what Jungo can do for you on a foundational level. 
After all, having a streamlined database and marketing system is a powerful reason to invest in Jungo. So, learning how to fully use your software is a secret to loan officer success. 
It's important to learn the foundations of basic CRM features that power everything you do in your CRM. So, utilize Jungo's robust ability to help you close more loans, convert more leads, and build better relationships with professional partners. These features are just the beginning of Jungo's powerful capabilities!