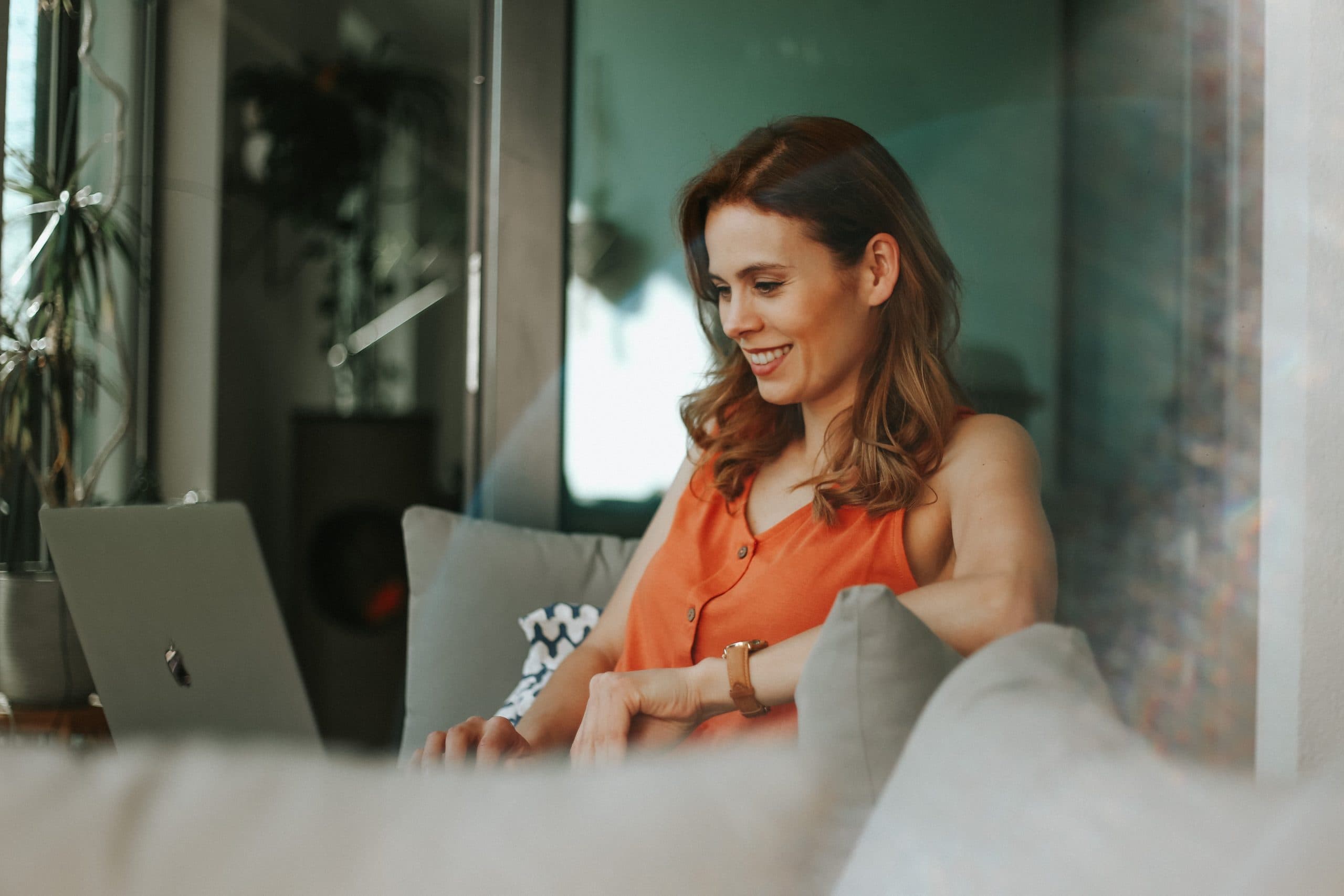 A mortgage Loan Origination System (LOS) is one of the many critical tools in a Loan Officer's toolbox. A good LOS is the foundation of an efficient and profitable relationship between a loan officer and a borrower. 
So, because of how important your mortgage loan origination system is to your business, choosing a strong one is crucial. Keep reading to learn several elements that go into a great LOS. Plus, the wide variety of software available to choose from.
What is a Loan Origination System? 
Many people in the mortgage industry use Loan Origination Systems to prepare 1003s or handle applications. 
However, a LOS can handle a lot more of your daily tasks. For example, underwriting, credit analysis, or document management. A benefit to some LOS' is the ability to streamline compliance processes.
These software platforms help you streamline workflows. Also, increase cost-efficiency, improve communications, reduce operating cost, and minimize errors.
What Goes Into the Cost of a Loan Origination System? 
The use of LOS software is changing how brokers, lenders, and institutions process loan applications. 
Make sure that you are aware of initial investments for some loan origination systems. There are some scenarios that involve a substantial amount of money upfront for software licensing and implementation.
For example, if your business benefits from software installed directly to your personal hard drives and local servers, this can be the case. Also, purchasing hardware is another cost to consider.  
You may hire a team to configure the software as well. For cloud-based loan origination systems, the upfront investments are minimal. All you need are the direct devices that your employees use to connect to the internet. 
Continued Maintenance and Support
An on-premise solution, as mentioned above, means that you are personally responsible for any ongoing maintenance. This could lead to needing to purchase upgrades in the future. So, an additional budget may be set aside. Plus, these vendors do not always offer customer care. So, you may hire IT team for ongoing support. Paying for their expertise is another added expense. 
On the other hand, when you use a cloud-based loan origination system, the vendor takes care of maintenance directly. Also, they should have all-day customer support available to you and provide periodic upgrades. So, you can decrease any overhead that may add up with an IT team.  
How Do I Choose a Loan Management System?
At Jungo, we strive to provide the best app integrations that a mortgage CRM can offer so loan officers can efficiently use all their mortgage tools available to them. Because of this, we are familiar with which mortgage applications work best for top producing loan origination teams. 
So, ask yourself these questions when choosing a loan management system.
What To Look For In a Loan Origination System
: 
Does it integrate smoothly with your other software, like your POS and CRM? 

Does the pricing match your business' budget? 

Will it scale as your team grows? 

Does it offer easy implementation?

Does it offer a robust partner ecosystem?
Features Your Loan Origination System Should Have
It is important to have a Loan Origination System that is simple to set up and configure to your business needs, no matter how simple or complex they may be. Here are some additional LOS must haves:
You can relieve yourself of the headache of software that is spread out in multiple locations with one central system. So, look for a more streamlined loan origination system. Doing so ensures all critical information is securely stored and accessible from one location. 
Your LOS should be one system that captures every loan application, no matter the source. This means it brings together established rules and workflows, ensuring consistency for employees and clients across the entire loan process.
So, third party integrations take items off of your to-do list and manage low-level tasks so you can focus on high-priority goals. 
Speed and data accuracy are crucial factors in a loan origination system. A LOS should help you make faster, more reliable credit assessments with automation processes. 
This is important for improving the overall customer experience. These insights support a more positive and efficient loan process for all parties involved.
After all, today's borrowers demand the ability to move quickly and easily through each step of the loan process. You can achieve this speed with a LOS that works behind the scenes and allows you to respond to customers with a minimal investment of time and resources. 
Within a LOS, a lot of important customer and loan file data is easily accessible. Most information from the loan process is just a few simple clicks away. 
So, be sure to make sure all of your documents and data are safe. This is possible with a credential-based, secure, cloud-based data management system.
Security and compliance requirements call for a current technology platform. A LOS allows you to move forward with an infrastructure that meets regulatory requirements. 
Application based services on mobile devices are key to a successful mortgage business. In our data-driven world, a mobile-compatible LOS makes all mortgage industry processes more efficient.   
Loan officers have to juggle many tasks at once. You know that one phone call can produce multiple action items. When you are on the road for events or open houses, you can't let details slip through the cracks. A mobile-optimized LOS should help with these processes. 
There is a great mortgage loan origination software out there for you. So, be sure to know what to look for when purchasing mortgage software. Make a list of priorities that you need in order to expand your business processes successfully. 
Also, consider what helps you become a top producer. Don't hesitate asking what other successful loan officers use. It is important to compare different loan origination system options when you're beginning to scale your business. Also, know when it is time to upgrade your system.