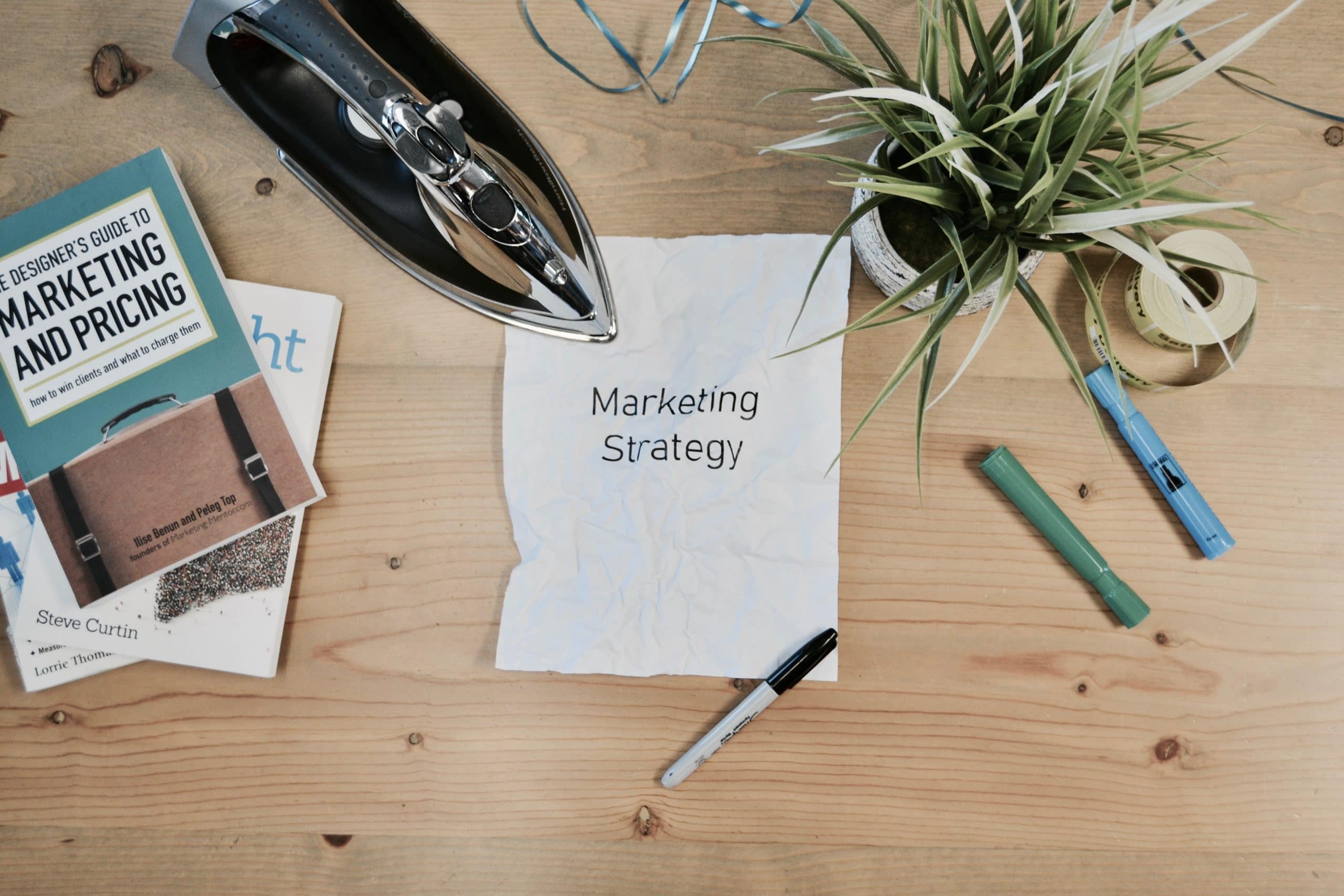 Are you looking for mortgage marketing ideas to promote your business in 2022? We have a few mortgage marketing ideas that will help you stand out and become more visible to your target audience.
You'll have an easier time highlighting your selling points using these mortgage marketing plans and will gradually see more leads coming your way.
What Is Mortgage Marketing?
Mortgage marketing is the practice of informing people about your mortgage services. This is done through various forms of outreach, content sharing, advertising, and other marketing channels. You can provide details on what financing options you offer, how your mortgage plans work, and the reasons why your mortgage service will work for them.
The goal of mortgage marketing is to help people see that your service is the best one to hire. You can bring in more mortgage leads if you use these mortgage marketing ideas to make your business viable.
How Do Loan Officers Benefit From Mortgage Marketing?
A loan officer is able to expand their reach and convert more leads when they have a sustainable marketing strategy paired with a mortgage-optimized CRM  to easily manage their pipeline. 
It Runs in the Background of Your Business
Mortgage marketing tools can also work in the background by providing an automated approach to your work. You can have a platform automatically send out messages based on specific criteria.
Some CRM setups can also respond to whatever analytics appear in your platform and create automated replies.
Top 7 Mortgage Marketing Ideas For Loan Officers In 2022
An email marketing campaign involves sending emails to your clients about what you are providing. Your emails can include details on the latest developments in your field, new mortgage options, and changes to the industry.
Also, a marketing plan can help you stay in regular contact with your entire database. You can send emails to prospective clients, current borrowers, or even business contacts such as realtors. 
2. Email Campaigns With Jungo
You can also establish a new email campaign online through a platform like Jungo. Jungo is a mortgage-optimized CRM built on Salesforce that helps you create multiple campaigns with individual messages and triggers based on sign-up info and other actions. Also, it helps you capture leads and produce suitable messages and links based on whatever stages someone enters when signing up for services with you.
Jungo also provides analytic features that help you keep tabs on how often people start services with you. You can also use Jungo to see which messages provide the most responses, and then tailor your campaigns based on what is more successful.
Best of all, Jungo comes pre-built with several different drip marketing campaigns for every lead in your database. You can utilize Jungo's nurture campaigns to convert leads, post-close campaigns to delight current clients or even campaigns to target realtors to increase your referrals. Also, you can get free marketing materials that cover a different topic every week. 
It is important to look at how social media channels can help you reach out to people. Part of promoting your mortgage business should involve having a strong presence online You can use as many of these social channels as you wish, as long as they are well-organized and consistent
Having a blog optimized for your mortgage business is a great way to attract organic leads. Your blog can include many things about your business, including posts on the latest developments in the mortgage field. You can also share your insights on the mortgage field and how it is evolving. The content you provide can be thorough and encourage more mortgage leads when you highlight your specific experiences and make your work more inviting.
Also, the blog posts you plan should be consistent and focus on relevant SEO practices so your audience can find them on search engines like Google. They should come with the same branding and also be released at a regularly scheduled point.
The mortgage industry is filled with many events, from conferences to conventions and seminars. You can host virtual events to expand your reach and bring in more people who may otherwise struggle to attend these activities. A virtual event can provide more details about your work and include updated points on how you operate and what's happening in your field.
Video marketing is exciting to see when planning your mortgage leads. You can post videos about how your mortgage services work, or you can introduce yourself and your workers to people. There is a lot that goes into video marketing but it can provide a human touch to your work that shows how committed you are to customers.
The last thing to consider for your loan officer marketing plan is how CRM software can improve the process. A CRM platform can help you manage your marketing plans, automate responses, create new plans, and other factors.
A CRM platform should include analytics that help you review how well your existing projects are running. You can use parameters for adjusting what messages you want to send and when you will do so based on what is more effective.
Mortgage Marketing Works Best When Planned Out
These seven mortgage marketing ideas are perfect for your business as they provide ways of helping you promote your business. You can highlight what makes your lending service special and find new leads in the process. You can also create positive relationships with whatever leads you're trying to reach.
You'll have more success finding enough leads when you know what works. Be sure you have a suitable plan for mortgage marketing including efforts in email marketing and other steps.
How can I promote my mortgage business?
You can promote your mortgage business through in-person contacts, virtual events, social media, or creating an online blog. But the best way to promote your work is to identify where you'll find the best possible leads, including ones for people who have been looking for new properties.
How do I market myself as an MLO?
A Mortgage Loan Originator can market their services through emails, social media posts, and a consistent online presence. The MLO should hold a distinct brand or market image that makes that person's work stand out more than competitors in the same space.
How do you generate mortgage leads?
You can attract mortgage leads by concentrating on whatever mortgage niche you hold. Plus, establishing suitable partnerships with the right people. It is also possible to generate leads online through mortgage marketing ideas. Leads are also easier to prepare when you have a brand image that makes your work more interesting and engaging.