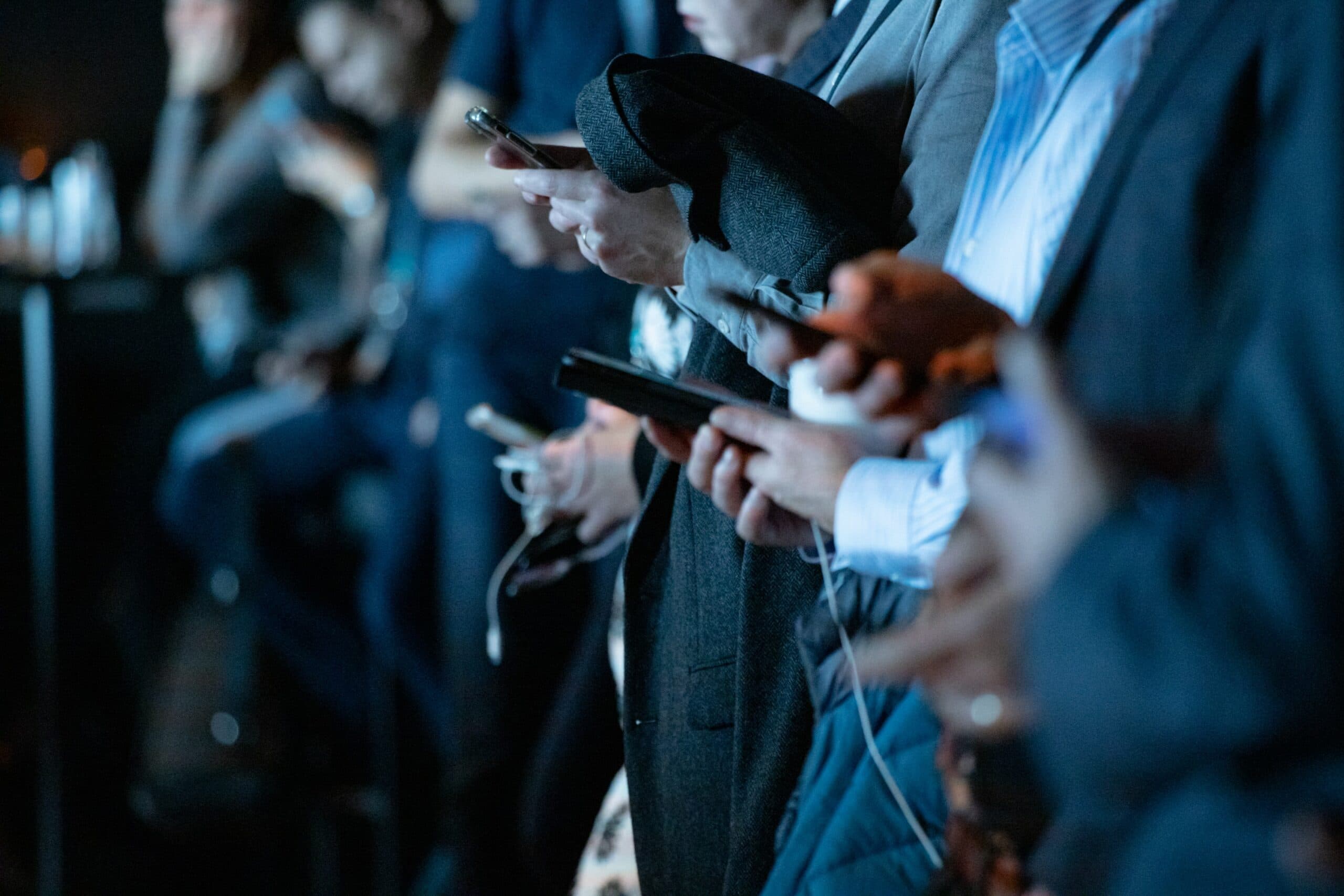 As a busy financial professional, social media marketing for loan officers is probably one of the last things on your to-do list. After all, your time is dedicated to prospecting for new customers and making sure loans close on time.  
Keep reading to learn the top strategies for social media marketing for loan officers! 
Why Do You Need a Social Media Marketing for Loan Officers Strategy? 
Social media is now an integral part of a business' overall marketing strategy. So many businesses are missing key opportunities to see results from social media marketing. This is because they don't have a strategy in place. Your mortgage business has financial goals and plans to achieve them. So, your social media presence should be treated the same way!
When you consider the growing number of digital platforms, loan officers need social strategies in place to gain fresh leads. This starts with knowing your audience and knowing when they're active online.
Know Your Target Audience
Also, consider the age of your audience. If your clients tend to be in the slightly older demographic, you may choose to avoid posting too late in the evening. This is because some of your audience may already be asleep. 
With such a variety of social platforms now, it can be confusing trying to make sense of the best times to post. So, after you've found your target audience, it's time to do some research on social media marketing for loan officers. Below are some factors to consider when considering posting on Facebook, LinkedIn, Instagram, and Twitter!
For loan officers and brokers, it's no secret that Facebook is a top social asset. A vast majority of your clients and leads are probably active on Facebook. 
According to Hootsuite, the best time to post on Facebook is between 8 a.m. and 12 p.m. on Tuesdays and Thursdays. Another prime hour to post is midday on Wednesday. This is because people often experience a mid-week slump and check their social platforms as a break. 
However, these guidelines do not mean that you can't post at other times between 8 a.m. and 8 p.m., as long as you are providing valuable content.
The social aspect of this site is still career-oriented. Unless you're targeting job hunters, most people aren't going to give LinkedIn much attention over the weekend. According to Hootsuite, the best time to post on LinkedIn is weekdays between 8 a.m. and 11 a.m. PST. People often treat LinkedIn much like a morning paper. So, they are most likely to check it in the morning, right after they've arrived at work. 
With that in mind, according to Hootsuite, the best time to post on Instagram is 11 a.m. on Wednesdays. Many people check their Instagram when they are on their lunch break. Also, posting between 8 a.m. to 12 p.m., or between 4 p.m. to 5 p.m. is a great strategy to boost engagement.
Tweeting is very fast-paced. Once you post a tweet, it gets placed into an endless scroll of other tweets. So, after five minutes, your tweet can already be buried in your client's feed. That is why the time you choose to post matters. 
If you're looking for the absolute best time to tweet, engagement is highest at 8:00 AM on Mondays and Thursdays, according to Hootsuite. Even on weekends, mornings are still best for engagement. 
Also, feel free to tweet virtually any day and time. It is important to sprinkle content around the clock. 
Studies show that 78% percent of salespeople who use social media marketing for loan officers outperform their peers. So, there's a good reason for loan officers to get involved on at least one social media platform.