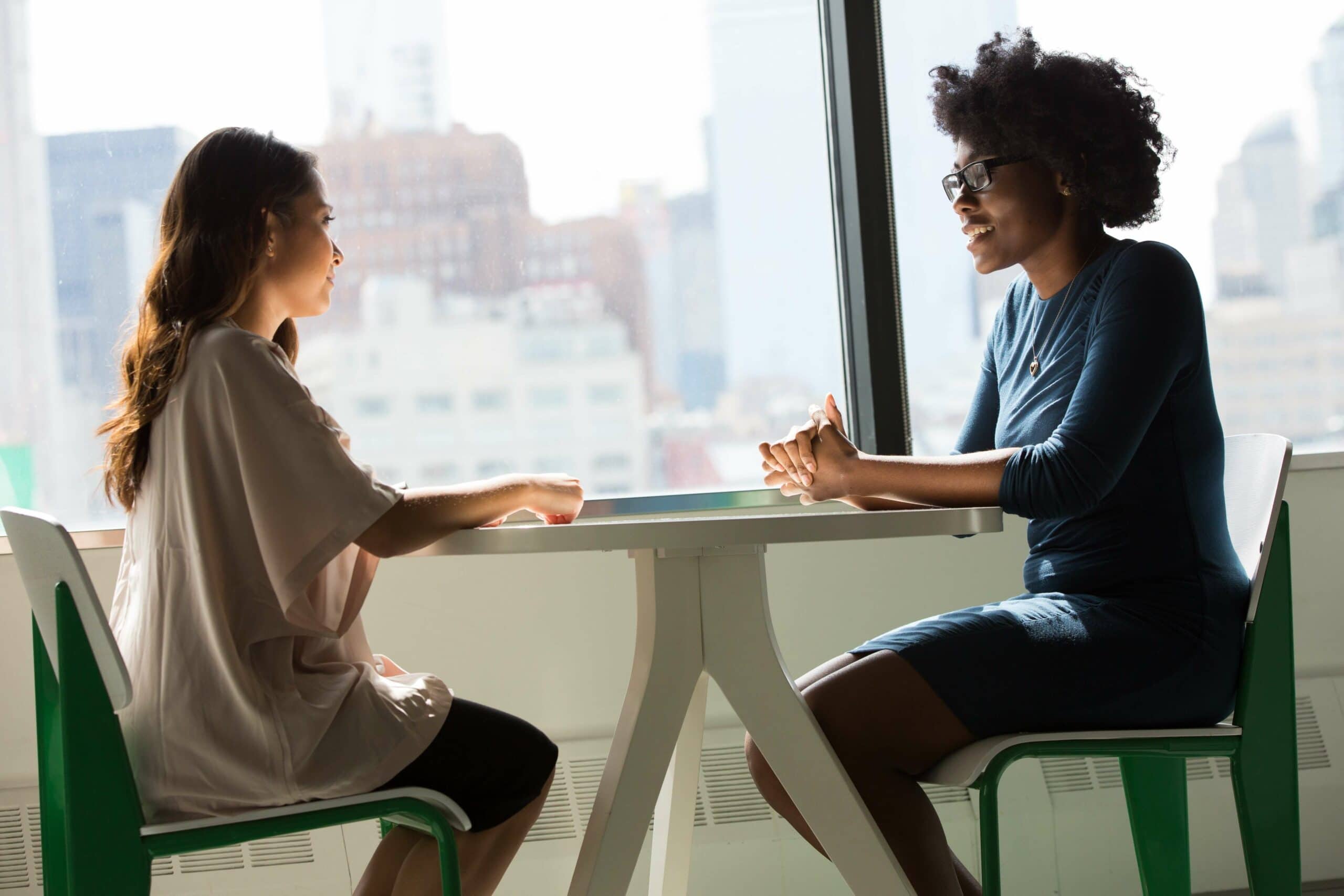 With these historic mortgage rates, loan officers need to focus on their borrower communication strategy more than ever. Higher mortgage volumes often leads to decreased communication, which is the opposite of how it should be. 
You need to up your borrower communication, and by doing so, you'll have plenty of loans to close, no matter what the market. Plus, a great communication strategy with your clients will make the loan process smoother, because you will know about any potential issues before they actually arise. 
Here's how to make borrower communication strategy great: 
Automate Loan Status updates 

Communicate on multiple platforms 

Speak in borrower friendly (i.e. non-Loan Officer) terminology 

Always share next steps 

Communicate with your referral partners
Automate Loan Status Updates
Updating your borrowers at every step of the loan process is key to earning trust. It also minimizes the number of inquiries that you will receive from customers wondering the status of their mortgage. 
If you automate your Loan Status updates, you'll save time, which will let you focus on closing loans, not sending emails. Automatically send clients and partners updates as soon as their loan passes a milestone. These alerts can be customized, and are even branded with your information! 
Communicate on Multiple Platforms
Another way to make your communication strategy great is to communicate with them the way they want to be updated. 78% of US Consumers say that texting is the best way to get in touch with them. So if you're not texting, you're not connecting with clients the way that you should be. 
By integrating a texting tool into your processes, you can automate and streamline your texting. This will get you in front of your leads, clients, and partners even faster than before. 
Speak in Borrower Friendly (i.e. Non-Loan Officer) Terminology
One of the worst things you can do is speak in loan officer terminology when speaking with a borrower. 
After all, most customers don't truly understand what you're talking about when you throw out phrases like loan-to-value ratio, amortization, and underwriting. Even worse are the acronyms! DTI, LTV, BP…trust us when we say that your clients have no idea what you're talking about. 
Borrowers especially don't know these terms if it's their first time getting a mortgage. So, speak in layman's terms. Be a trusted advisor for your borrowers, not a dictionary of loan officer speak. 
Another great method for upping your borrower communication is to keep them in the loop about next steps. Don't just let them know that their mortgage has closed, tell them their next steps. By doing so, you'll minimize the mystery that often surrounds the loan process, and earn your borrower's trust and loyalty. 
Communicate With Your Referral Partners
Although not exactly borrower communication, your communication strategy with referral partners is also critical to your success. Update your partners on the status of all the loans in your pipeline that they referred to you. They will appreciate the transparency, and it will save you time and headaches.